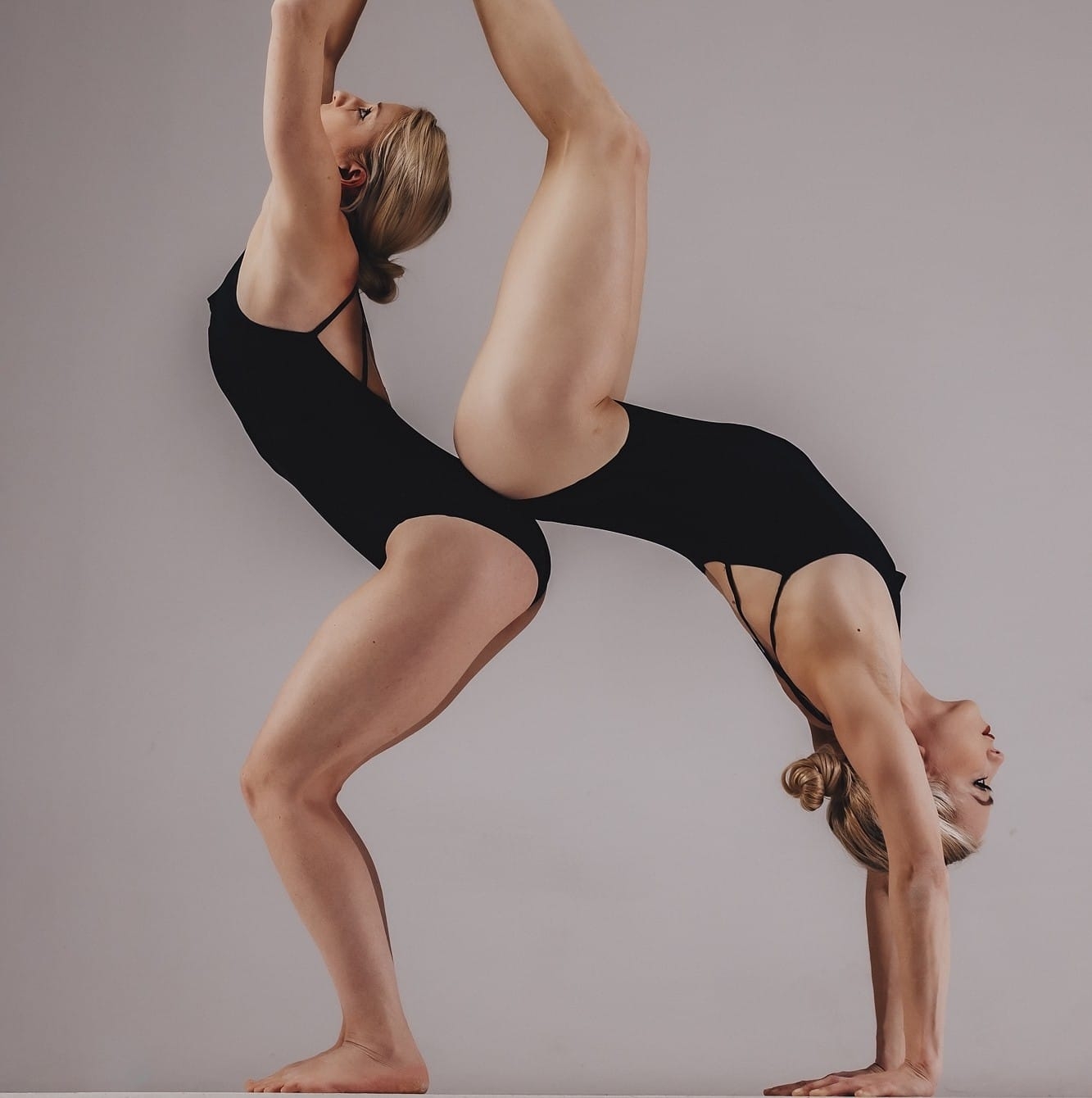 Tanja Urankar
Acrobatics Teacher
Tanja Urankar is the stronger half of  "The Slovenian Acro Couple" with her partner Ales.
They are teaching classes and retreats worldwide and are the founders of the slovenian Acrofestival SAFE and SAFE acrobatics organisation.
For both the essential part about Acro is building up trust, doing the most challenging tricks in the most effortless way and having lots of fun. They are highly experienced in laying and standing H2H and F2H, but they also love crazy washing machines, whips, pops and icarian. Teaching together, they focus on adapting to their students levels and help them to increase their acro skills. Giving small but important details on the complex movements and encouraging people to take new challenges by respecting their own body and individual level, is their speciality.