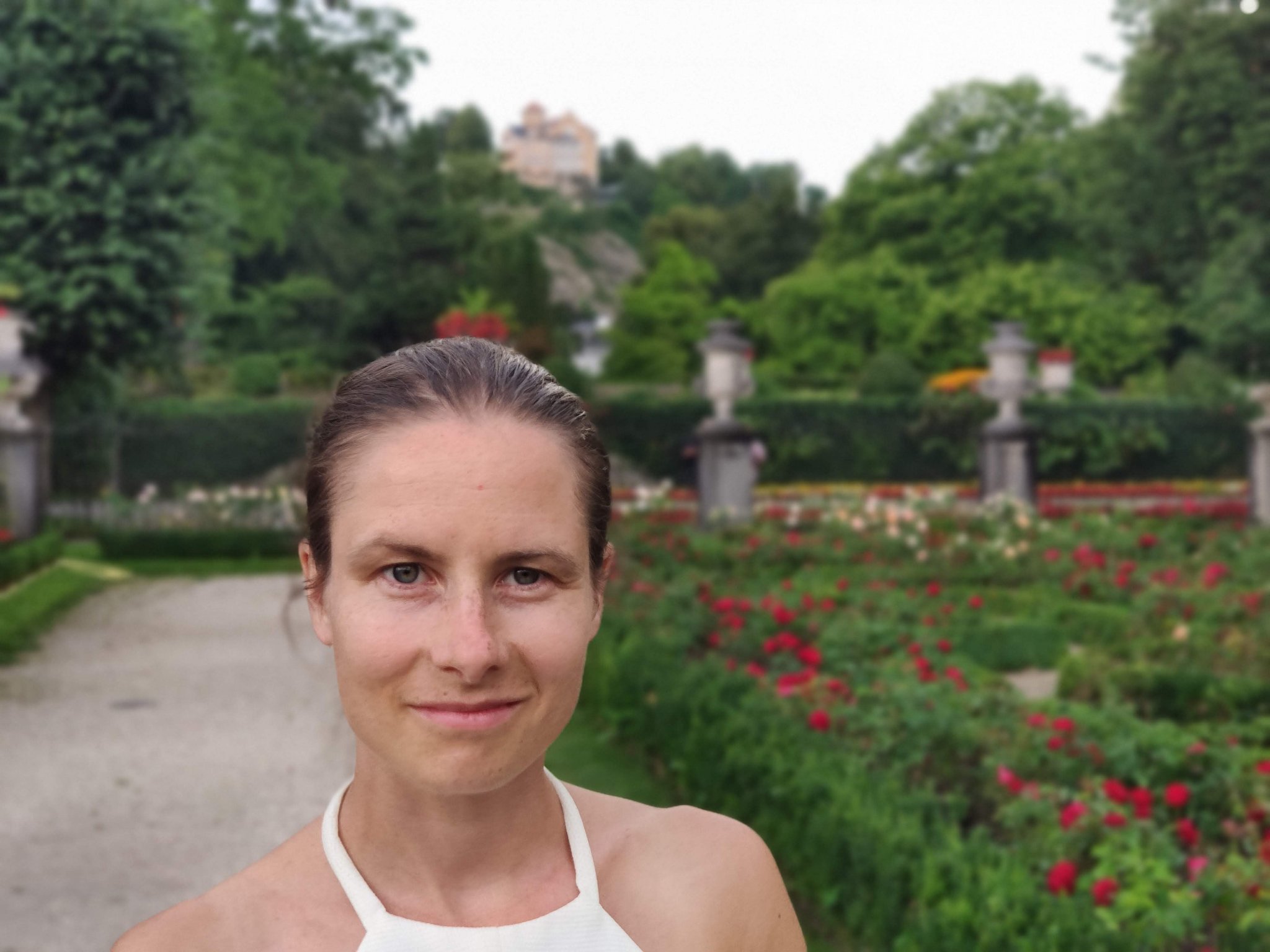 Verena Lanena
Acrobatics Teacher
Verena Lanena is a full time acrobat. When she discovered Acro in 2009 she knew that it was her place. With a love for flying high and an innate fearlessness she was quickly to become a high level flyer. She has a background in different artistic and competitional sports like figure skating, which she has been competing in since she was 5, Aerobic Gymnastics and Taekwond-Do but in Acro she has found her place.
She started teaching in 2003 and has been developing and assessing her teaching methods in different sports and the sciences ever since. She has a vast knowledge and experience to share with you. She has been working in different Duos but these days she is mainly teaching as a single flyer which a lot of people consider proper badass.
Her expertise is mainly in the area of standing and dynamic acrobatics but she is more and more into l-base these days.