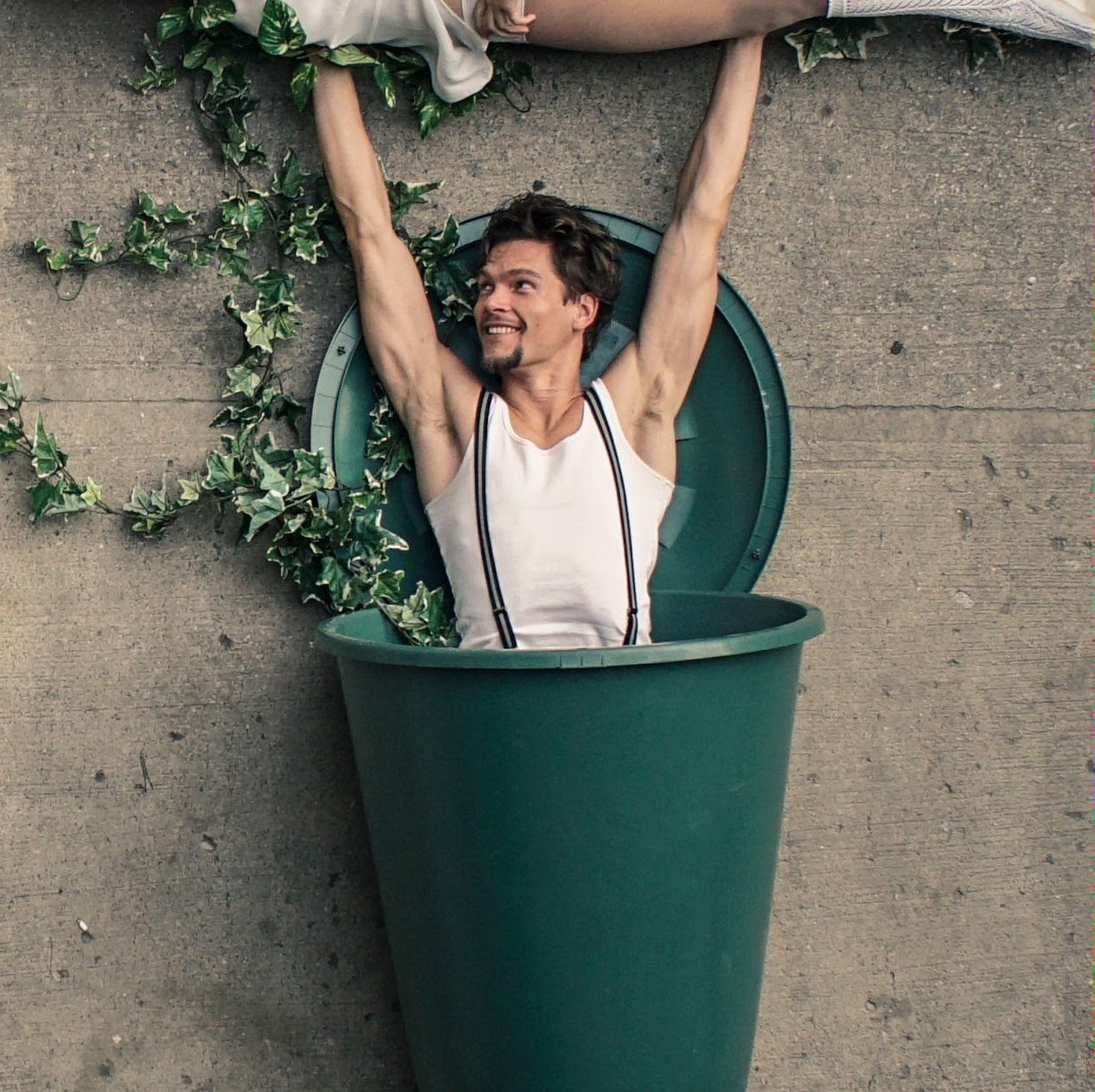 Uwe Sattelkow
Acrobatics Teacher
After years of martial arts and tumbling Uwe Sattelkow's career in partner acrobatics started about 8 years ago. He spends most of his time training handstands and acro, playing, teaching and developing circus shows with his crew at home and on festivals abroad. His skills were shaped by the Pitch Catch Circus programme, Partner Acrobatics and various workshops and trainings.
Coming from a technical background, with a master in philosophy and a professional Shiatsu-degree he has a sharp mind for analyzing moves and teaching them to others. Being in contact and working with other human beings keeps him drawn to the acro practise.
Uwe is versatile basing and flying in L-base as well as standing acro, his favourites being Icarian pops, all kinds of hand-to-hand tricks and washing machines. He has been practising and teaching these skills for years to his community in Austria as well as on international events.